OfflineEventAttendanceMode
Nepal Wood
8th trade fair on woodworking machinery, tools, fittings, accessories, raw materials and products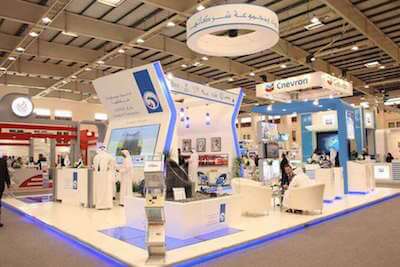 You may be interested in exhibitions:
---
Did not find what you were looking for?


Try searching for exhibitions on topics
"Tools and equipment" around the world!
---
Find your exhibition on EXPOSALE.net ©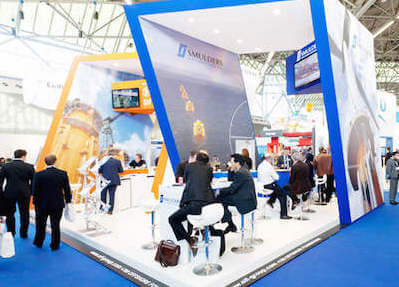 Thematic sections of the exhibition
Tools and equipment
Abrasive tools
Electroplating equipment
Woodworking equipment
Spare parts and accessories for machines and mechanisms
Protective coatings
Measuring systems
Tools and equipment for industrial enterprises
Compressor equipment
Compressors
Control and measuring equipment
Fastener, hardware
Forging and pressing equipment
Paint coatings
Equipment for abrasive blasting
Lifting equipment
Equipment for materials cutting
Coatings with special properties
Press forms
Sorting equipment
Washing machines
Forms
---
Countries
Wide geography of participants!
---
169
Companies participating in the exhibition!
---
Exhibition calendar
by topic
" Tools and equipment "