OfflineEventAttendanceMode
Central Asia Plast World 2023
15th international exhibition for plastic industry

Exhibition for industry professionals!
Visitors
Always a target audience!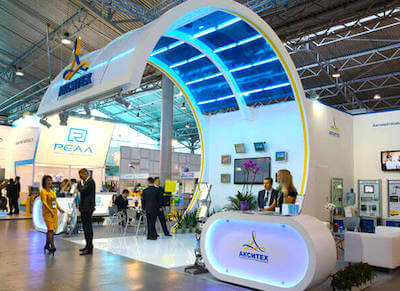 The purpose of an International exhibition
Central Asia Plast World
is to create optimal conditions for demonstrations, establishing new business contacts, concluding export and import contracts, conducting market analysis and competitiveness, and creating a business in the Central Asian market.
Products Groups:Machines and Equipment for Production:
For primary processing and recycling
Equipment for processing
Extruders and extrusion lines
Injection molding machines
Blow molding machines
Presses
Equipment for finishing, printing and marking
Welding equipment
Peripherals
Raw Material and supplementary Materials:


Thermoplastics, Thermoplastic elastomers
Foams and auxiliary products
Rubbers, Synthetic fibers, coarse monofilament
Coatings applied to the masses
Adhesives, glues,Paint resins
Petrochemicals, Additives, Fillers
Reinforced fiber, reinforced materials
Consumables, auxiliaries
Products From Polymer Materials and Rubber:


Made by blow molding
Parts made by extrusion
Parts madeof reinforced plastics
Parts made ofcalendaring
Laminated parts
By compression molding
By rotational molding
Parts madeby foaming
Parts made bythermoforming
---
Countries
Wide geography of participants!
---
---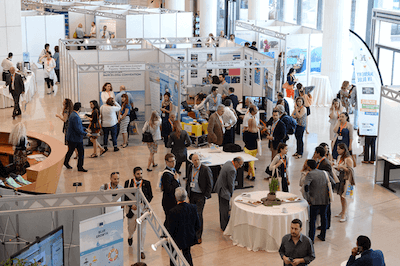 ---
Location

Central Asia Plast World 2023
Participants
Leading industry enterprises!
---
Request for participation in the exhibition
Central Asia Plast World 2023
---

Less than

7 months

left until the opening
Have time to book
the best stand!
Do not worry. Filling out the form and sending a request doesn't oblige to participate in the exhibition.
You may be interested in exhibitions:
---
Did not find what you were looking for?


Try searching for exhibitions on topics
"Tools and equipment" around the world!
---
Find your exhibition on EXPOSALE.net ©