OfflineEventAttendanceMode
Vendex 2023
3th vending technologies & selfservice systems exhibition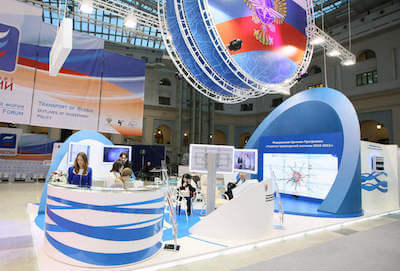 You may be interested in exhibitions:
---
Did not find what you were looking for?


Try searching for exhibitions on topics
"Tools and equipment" around the world!
---
Find your exhibition on EXPOSALE.net ©
About the last exhibition Vendex 2023
Visitors
Always a target audience!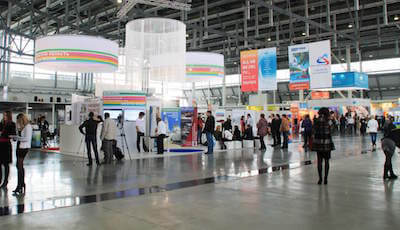 Vending machines offering a wide range of products in big cities keep increasing in number and variety. Vending machines with differing features and designs have started to serve as a novel and profitable investment tool for investors as a result of increased use of vending machines and product diversity offered by them.
Having entered our lives as a result of rapid urbanization, food and beverage vending machines, which we come across at subway stations, attraction centers, universities, hospitals and offices, have created a new market and new business opportunities in this market in Turkey.
Parallel to these developments,
Vendex
, which will be organized with the mission of introducing the novelties in this sector, bringing together all stakeholders of the sector that do business with each other and creating a platform for new commercial collaborations, is getting ready to respond to the needs of the sector.
Exhibition sections:
Vending machines and technology:


Vending machines
Hot-cold beverage vending machines/Coffee-making machines
Snacks and appetisers vending machines
Amusement vending machines, jukeboxes
Information kiosks, content kiosks
Water and coolers
Other service machines
Products and services:


Disposable tableware for vending machines
Snacks/Drinks/Other Filling Products
Software, processing/payment systems
Equipment for parking lots and bike rent
Bill and coin acceptors
Organizations/Associations/Magazines

---
Countries
Wide geography of participants!
---
---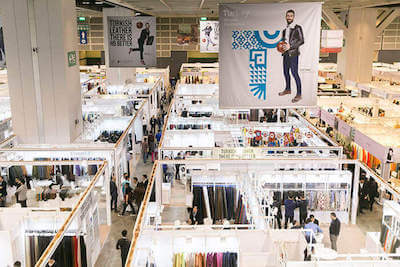 ---
Participants
Leading industry enterprises!
---
Exhibition calendar
by topic
" Tools and equipment "