Mashex Moscow 2018
21th international specialized exhibition
You may be interested in exhibitions:
---
Did not find what you were looking for?


Try searching for exhibitions on topics
"Tools and equipment" around the world!
---
Find your exhibition on EXPOSALE.net ©
About the last exhibition Mashex Moscow 2018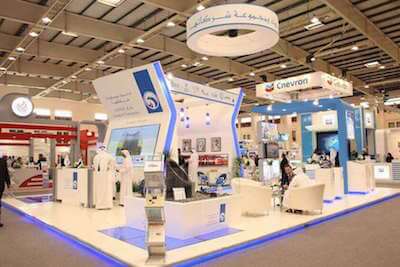 Thematic sections of the exhibition
Tools and equipment
Equipment for materials cutting
Metallurgy equipment
Metalworking equipment
Pipe processing equipment
Orbital welding equipment
Equipment for soldering and heat treatment
Welding equipment
Welding control systems
Hydraulic tools
Hydraulic actuators
Spare parts and accessories for machines and mechanisms
Compressor equipment
Compressors
Forging and pressing equipment
Laser equipment
Laser devices
Press forms
Machine equipment
Tool manufacturing and recovery technologies
Forms
---
8
Countries participating in the exhibition!
---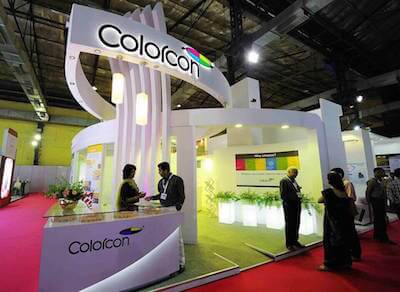 ---
---
Location

Mashex Moscow 2018
89
Companies participating in the exhibition!
---
Exhibition calendar
by topic
" Tools and equipment "