Eurocoat 2020
International exhibition and congress for the paint, printing ink, varnish, glue and adhesive industries

Exhibition for industry professionals!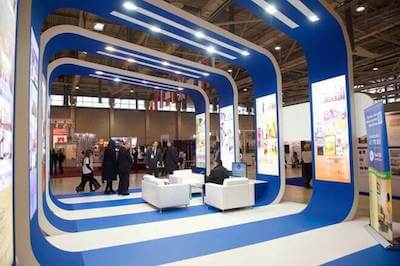 As the historic gathering of the paint, varnish, ink, glue and adhesive industries,
Eurocoat
brings together suppliers of coatings, raw materials, equipment and services for 3 days of business and discussion.
Exhibition sections:Raw Materials:
Pigments
Fillers
Solvents
Binders
Anticorrosion Coatings
Additives
Dyes
Chemicals
Other raw materials, Additives and Admixtures
Pigments
Solvents
Colorants
Polymers
Monomers
Fillers
Plasticizers
Polymer dispersion 
Resins
Solvents
Waxes
Oils
Laboratory & Production Equipment:


Mixers, Dispersers
Chemical reactants
Production engineering
Pumps
Tinting systems
Automation systems
Other laboratory services
Environmental protection and safety at work
Washing equipment
Recycling
Agitators
Millers
Filters and filtration
Metering devices, Balances, Weighing systems
Colorimetry
Control and Monitoring systems
Other Production and Laboratory equipment
Occupational safety
Emission & Effluent treatment


Packaging & Containers:
Liners for packaging
Cans, Buckets
Printing, Marking and Coding systems
Secondary Packaging Machines
Design
Quality control
Drums
Primary Packaging Machines
Filling machines
Logistics, Handling, Freight Services Subcontracting Application
---
20
Countries participating in the exhibition!
---
---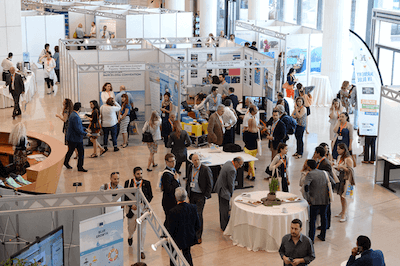 ---
200
Companies participating in the exhibition!
---
Request for participation in the exhibition
Eurocoat 2020
---

Less than

3 months

left until the opening
Have time to book
the best stand!
You may be interested in exhibitions:
---
Did not find what you were looking for?


Try searching for exhibitions on topics
"Tools and equipment" around the world!
---
Find your exhibition on EXPOSALE.net ©