WorldBuild Kyiv 2019
International specialized exhibition of building technologies and equipment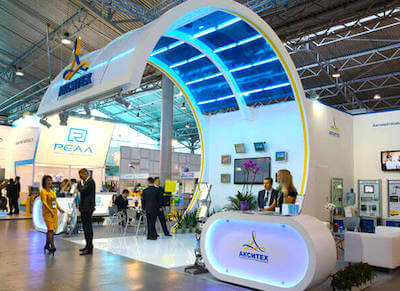 You may be interested in exhibitions:
---
Did not find what you were looking for?


Try searching for exhibitions on topics
"Construction" around the world!
---
Find your exhibition on EXPOSALE.net ©
About the last exhibition WorldBuild Kyiv 2019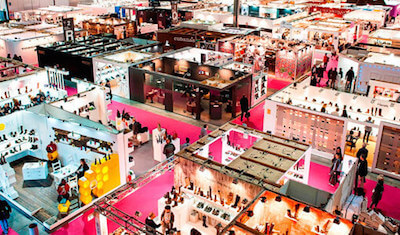 WorldBuild Kyiv
, the unique fully segmented international trade exhibition providing whole spectrum of technologies, materials, equipment and services for the whole building and construction industry starting from architect's idea up to finishing of the interior, it brings together B2B audience 92% of whom are the buyers and specifiers coming from every region of Ukraine. It is the event for achieving sales growth, effective marketing, brand development, education and networking though its comprehensive business program.
As an annual highly rated and professionally organised trade show, "WorldBuild Kyiv" is a place where decision makers and industry captains get direct access to bespoke ready-to-use solutions and state-of-the art novelty products, technologies  and services. Being run at the best and the most conveniently located exhibition venue, it offers time-and-cost-effective networking opportunities to the industry through its tailor-made program of onsite conferences, presentations, seminars and round tables. 
Thematic sections:Building materials & equipment:
Construction chemicals
Sandwich panels. Plasterboard
Cement. Concrete. Aerated concrete
Bricks
Technology for the production of building materials
MetalEx:
Metal constructions and framing systems (light steel framings, light steel thin-walled structures, prefabricated metal buildings, sandwich panels, fully finished buildings)
Galvanised corrugated sheeting, metal load bearing structures (columns, beams, girders, joints, purlins)
Rolled metal
RoofEx:
Roofing (metal, polymeric sand, ceramic, bitumen, polymer, slate and corrugated tiles, etc)
Waterproof materials
Heat and sound insulating materials
Guttering
Interiors and design:
Paints
Flooring
Interiors
Doors and locks
Cottage (wooden houses, log cabins, timber frame houses, bathhouses, gazebos)
WinTecExpo:
Window, plastic, PVC, and glass technology
Facade materials and technology
Fences, gates, and automated systems
Protection, security & fire safety:
Security Equipment
CCTV Monitoring and Surveillance Systems
Fire-Fighting/Fire Safety
---
23
Countries participating in the exhibition!
---
---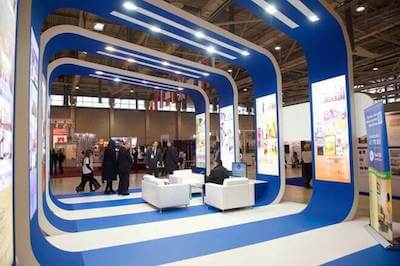 ---
Location

WorldBuild Kyiv 2019
217
Companies participating in the exhibition!
---
Exhibition calendar
by topic
" Construction "