House I 2018
34th international building industry trade fair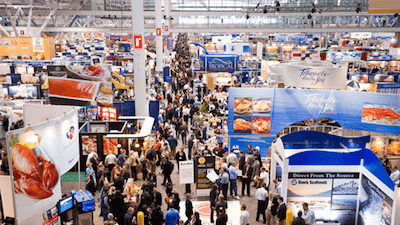 You may be interested in exhibitions:
---
Did not find what you were looking for?


Try searching for exhibitions on topics
"Construction" around the world!
---
Find your exhibition on EXPOSALE.net ©
About the last exhibition House I 2018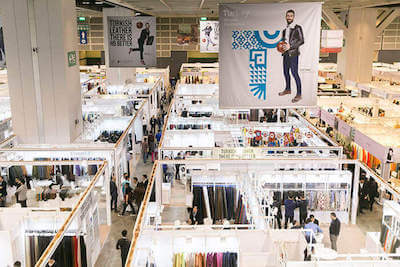 House I is the largest building industry event in Latvia. That offers an insight into the recent development tendencies of the building industry, the state of the art technologies and promotes direct communication among the professionals of building and connected industries and their consumers in the Baltic countries, Eastern and Western Europe and Asia.
The fair brings together professionals from the Baltic region and Europe, and attracts great number of visitors seeking appropriate supplies for building their homes.

Sectors Represented:

Construction. Repairs
Tools and machinery
Building materials
Heating supply. Plumbing. Water treatment plants
Architecture design
---
14
Countries participating in the exhibition!
---
---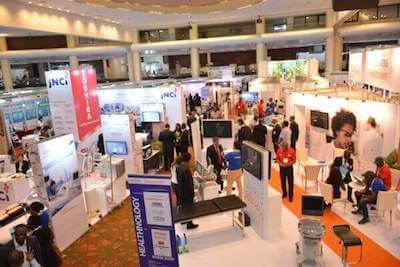 ---
393
Companies participating in the exhibition!
---
Exhibition calendar
by topic
" Construction "