Aquatherm Kyiv 2019
22th international exhibition of energy-efficient heating, ventilation, air conditioning, water supply & treatment, renewable energy, plumbing and swimming pools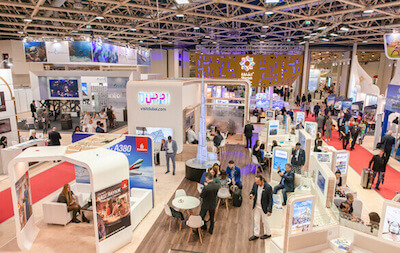 You may be interested in exhibitions:
---
Did not find what you were looking for?


Try searching for exhibitions on topics
"Construction" around the world!
---
Find your exhibition on EXPOSALE.net ©
About the last exhibition Aquatherm Kyiv 2019
Visitors
Always a target audience!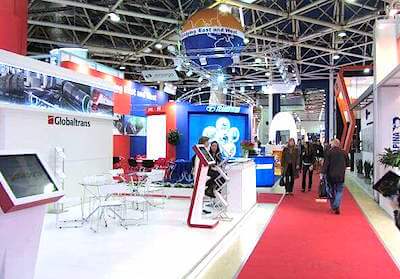 Aquatherm Kyiv
is the Eastern Europe's unique properly-segmented HVAC and water supply & treatment industry event presenting a new trend of energy efficiency in each sector.
As a cost-effective business platform rated by 97% of exhibitors for its excellent ROI, it is used by leading international brands and major market players for launching their new products and services.
It is an annual trade show attracting the right audience with 91% of the visitors are the decision makers and a half of all the visitors are company owners and directors from all regions of Ukraine and neighboring states who specifically attend to gain first hand access to year's newest prices for the whole trading season and to participate at some 20 specialised conferences and presentations bursting with ready-to-use energy efficient industry solutions and show-exclusive offers.
---
21
Countries participating in the exhibition!
---
---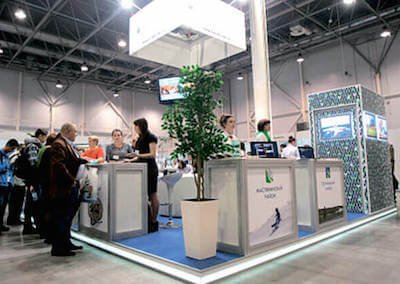 ---
Location

Aquatherm Kyiv 2019
535
Companies participating in the exhibition!
---
Exhibition calendar
by topic
" Construction "