Public Health 2019
29th international specialized exhibition of medicine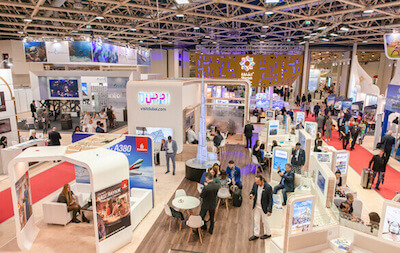 You may be interested in exhibitions:
---
Did not find what you were looking for?


Try searching for exhibitions on topics
"Medicine" around the world!
---
Find your exhibition on EXPOSALE.net ©
About the last exhibition Public Health 2019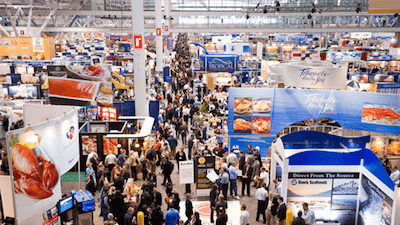 The exhibition
Public Health
 is the first international event in Ukraine and the fourth in Europe and it  is a full member of the UFI (World Association of the Exhibition Industry).
Products presented at the exhibition:

Medical:


Diagnostic instruments and devices
X-ray equipment
Computer tomographs
Radiotherapy
Electrical medical instruments and installations
Endoscopic equipment and accessories
Mechanical devices
Therapeutic devices
Orthopedics and rehabilitation
Sports medicine
Consumer goods and products for medical practice and hospitals
Equipment for doctor's offices, treatment facilities and hospitals
Equipment for sanatoria and balnearies
Designing and construction of clinics
IT technologies in medicine
Medical tourism
Laboratory:
Medical laboratory
Laboratory machinery
Laboratory equipment
Laboratory medicine
Newest testing technologies
New innovative management in medicine:
Modern hospital: management, security, usage of new technologies in hospital
Innovation in medicine: diagnosis, treatment, scientific research and development
New medical tourism:
Diagnostics (laboratory studies, full body diagnostics: ultrasonic, CT etc.)
Treatment at specialised clinics abroad and in Ukraine
Rehabilitation, recovery, relaxation
Pharma:
Pharmacology
Drugs
Homeopathy
Phytotherapy
Pharmaceutical substances and raw materials
Biologically active and food supplements, natural products
Children's nutrition
Goods for children and newborns
Mineral waters: curative and table
Furniture of pharmacies
Information technologies in pharmaceutics
Techpharm:
Equipment for drug preparation and manufacture
Raw materials and ingredients
Complex lines
Laboratory equipment, quality control
Packaging and packaging equipment
"Dlean premises"
"Turnkey" projects
Equipment for waste utilization, sewage and air purification
Equipment to manufacture cosmetic products
Logistics, warehouse, software
Ophthalmology:
Equipment and apparatus for ophthalmologist's  consulting rooms
Diagnostic equipment
Laser ophthalmological equipment
Surgical equipment & apparatus
Correctional equipment
Tools & spare parts
Equipment for salesrooms
Equipment for repair shops, spare parts for ophthalmological equipment and machines
Machines for lenses manufacture
Scanners
Ocular lenses, sets of lenses and prisms
Optics for correction, eye protection and research
Contact lenses and care products for contact lenses
Ocular prostheses
Ophthalmic ointments, gels, eye drops, solutions, vitamins for eyes
Software
Emergency medicine:
Resuscitation motor vehicles, ambulances
Mobile laboratories
Mobile medical posts, blood transfusion stations
Mobile hospitals
Protective means
Transportation means
Means of communication and announcement
Overalls
Individual protective means
Urgent means to help sufferers
Beauty and health:
Equipment for sanatoria, balnearies, cosmetic clinics, SPA-parlors
Medical and cosmetic clinics
New technologies for curative, instrumental cosmetology
Curative cosmetics
Esthetic medicine
Services
Stomatology:
Dental units
Dental instruments
Dental and X-ray equipment
Implantation equipment and materials
Autoclaves and sterilizers, anesthetic means
Dental drugs
Modern dental consumables
Dental furniture
Digital med:
Telemedicine
Digital radiography
E-Health
---
17
Countries participating in the exhibition!
---
---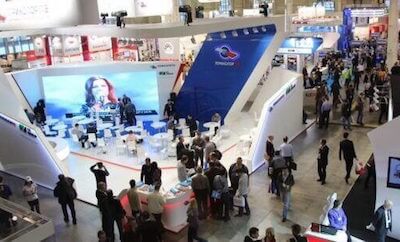 ---
Location

Public Health 2019
296
Companies participating in the exhibition!
---
Exhibition calendar
by topic
" Medicine "