MiningWorld Ukraine 2019
International exhibition of equipment, special machinery and technologies for mining, processing and transportation of minerals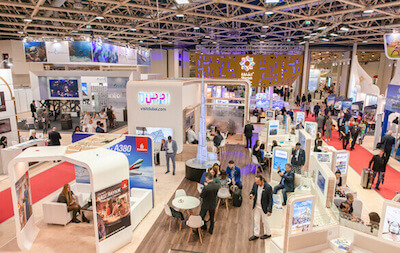 You may be interested in exhibitions:
---
Did not find what you were looking for?


Try searching for exhibitions on topics
"Industry of mining " around the world!
---
Find your exhibition on EXPOSALE.net ©
About the last exhibition MiningWorld Ukraine 2019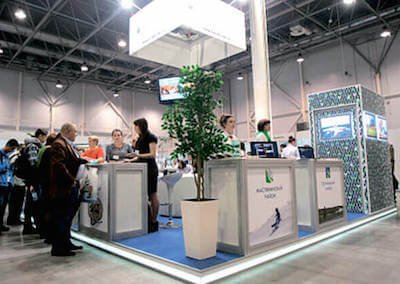 Mining World Ukraine
is the only international exhibition of equipment, special technology and technologies for extraction, enrichment and transportation of minerals. Leading foreign and national companies present their latest developments in equipment, special equipment and technology at the exhibition.
The exhibition is attended by business executives, top managers of mining companies, metallurgical and mining enterprises, design organizations and universities, as well as state structures of nature protection, geological and environmental areas, labor protection, and mining supervision.
Exhibition profile:Technology and equipment:
Сareer and special machinery
Mining machinery and equipment
Demolition (drilling, blasting, etc.)
Geotechnologies
Hydromechanisation
Aerology and ventilation. Coal seam methane
Safety
Mining chemicals
Handling and transportation
Construction technologies 
Ecology. Environmental protection and environmental monitoring
Processes:
Economic support of mine development
Exploration and investigation
Mining
Processing
Mine safety
Smelting and refining. Ecology
Non-productive services
---
15
Countries participating in the exhibition!
---
---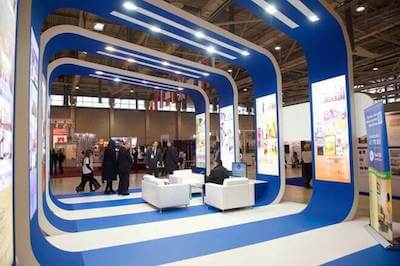 ---
Location

MiningWorld Ukraine 2019
107
Companies participating in the exhibition!
---
Exhibition calendar
by topic
" Industry of mining "