Medical specialized forum 2018
5th specialized exhibition of medicine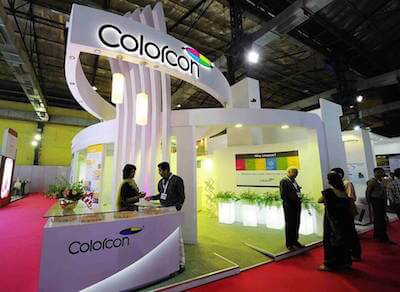 You may be interested in exhibitions:
---
Did not find what you were looking for?


Try searching for exhibitions on topics
"Medicine" around the world!
---
Find your exhibition on EXPOSALE.net ©
About the last exhibition Medical specialized forum 2018
Visitors
Always a target audience!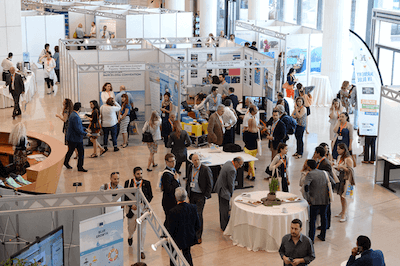 Thematic sections of the exhibition
Medicine
Dentistry
Preventive medicine
Clinical medicine
Pharmacy
Diagnostics
Maternity and childhood
Medical equipment
Hygiene
Rehabilitation services
Mineral and medicinal waters
Medical resorts
Medicine
Cardiology
Pediatrics
Children's health center
Children's medical products
Medical electronics and equipment
Health care
Health centers
Medical functional diagnostics
Radiology
Medical ultrasound equipment
Medical laser equipment and devices
Medical instruments
Pharmaceutical and parapharmaceuticals
Disinfection
Disinsection
Deratization
Medical test systems
Medical laboratory equipment
---
Countries
Wide geography of participants!
---
---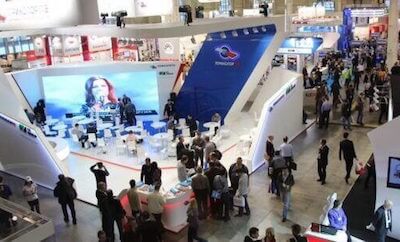 ---
Location

Medical specialized forum 2018
Participants
Leading industry enterprises!
---
Exhibition calendar
by topic
" Medicine "