Medicine. Health Care 2019
International specialized exhibition of medicine
You may be interested in exhibitions:
---
Did not find what you were looking for?


Try searching for exhibitions on topics
"Medicine" around the world!
---
Find your exhibition on EXPOSALE.net ©
About the last exhibition Medicine. Health Care 2019
Visitors
Always a target audience!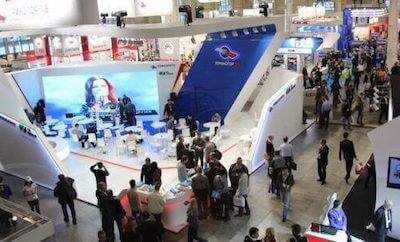 Medicine. Health Care
 exhibition sections:
Medical equipment, tool
Laboratory and diagnostic equipment, devices, systems
Pharmaceuticals, equipment
Ophthalmology, medical optics
Orthopedic equipment
Practical healthcare: modern methods of treatment and prevention
Medical services
Medical science, new medical technologies
Training, informational support of healthcare
Sanatoriums, resorts, recreational complexes
Dental services, dental drugs and medications
Dental equipment, supplies
Service and repair of dental equipment
Orthodontic products
Service and repair of dental equipment
Hygiene means, healthy eating, supplements
Means of disinfection and sterilization, means of infection control
Cosmetology, therapeutic cosmetics
Equipment for salons; SPA technologies
Medical clothes, hygiene products, consumables
Healthy eating, bee products
Fitness centers
Goods and services for beauty and health
---
Countries
Wide geography of participants!
---
---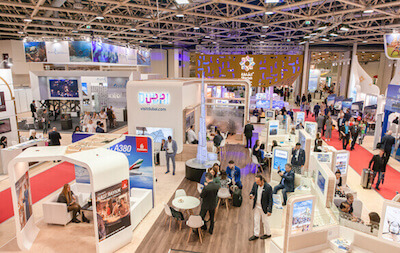 ---
Location

Medicine. Health Care 2019
Participants
Leading industry enterprises!
---
Exhibition calendar
by topic
" Medicine "