InterStorage 2018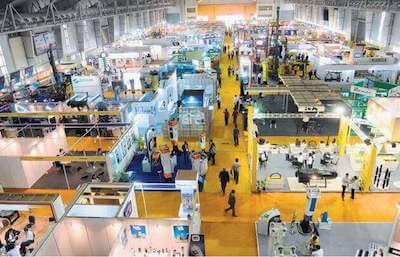 You may be interested in exhibitions:
---
Did not find what you were looking for?


Try searching for exhibitions on topics
"Transport and logistic" around the world!
---
Find your exhibition on EXPOSALE.net ©
About the last exhibition InterStorage 2018
Visitors
Always a target audience!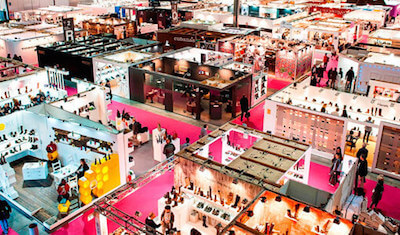 InterStorage 
exhibition sections:

Production equipment and handling facilities
Loaders
Stackers
Cranes and crane equipment
Winches
Rope products
Belt conveyors
Pallet trucks
Other lifting-transport machines, devices and units
Storehouse systems:
Designing and construction
Futomated storehouses
Storehouse and merchant construction elements
Multi-profile racks
Euro-pallet racks
Designing, mounting, adjustment and alignment storehouse equipment
Cargo allocation and packing
Industrial scales
Sliding doors and gates
Automated storehouse systems:
Automated storehouse management systems
Data processing systems
Cargo security systems
Marking systems and stroke-codes
---
Countries
Wide geography of participants!
---
---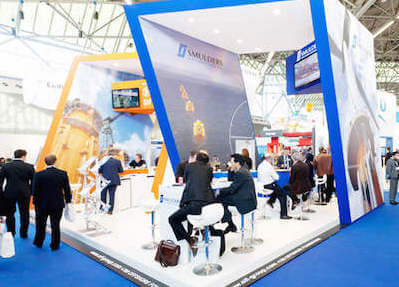 ---
Location

InterStorage 2018
Participants
Leading industry enterprises!
---
Exhibition calendar
by topic
" Transport and logistic "