Photocraft 2019
4th specialized exhibition of photo and video equipment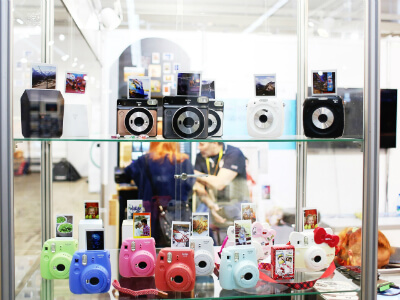 You may be interested in exhibitions:
---
Did not find what you were looking for?


Try searching for exhibitions on topics
"Tools and equipment" around the world!
---
Find your exhibition on EXPOSALE.net ©
About the last exhibition Photocraft 2019
Visitors
Always a target audience!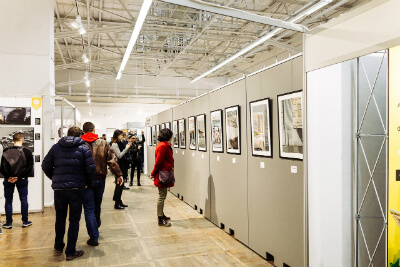 Photocraft
exhibition sectors:
Photo and video equipment and accessories
Lighting equipment
Studio facilities
Tripods, monopods, sliders
Photo and video studios
Soft for photo and video processing
Rent and repair of equipment
Photo frames and photo albums
Photographing and video filming schools
Graphic arts, and printing
Mobile technologies
Aero-photographing
---
Countries
Wide geography of participants!
---
---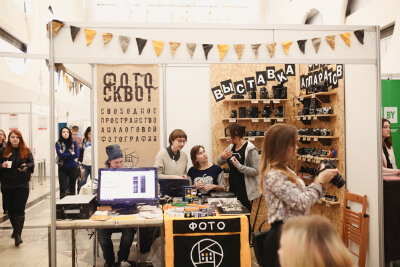 ---
Participants
Leading industry enterprises!
---
Exhibition calendar
by topic
" Tools and equipment "