Expo-Russia Belarus 2019
3th international industrial exhibition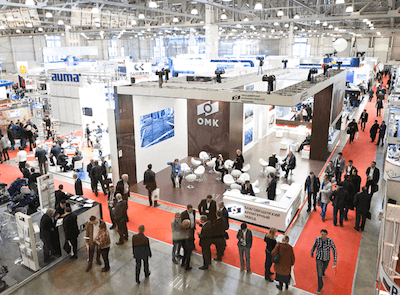 You may be interested in exhibitions:
---
Did not find what you were looking for?


Try searching for exhibitions on topics
"Universal exhibitions" around the world!
---
Find your exhibition on EXPOSALE.net ©
About the last exhibition Expo-Russia Belarus 2019
Visitors
Always a target audience!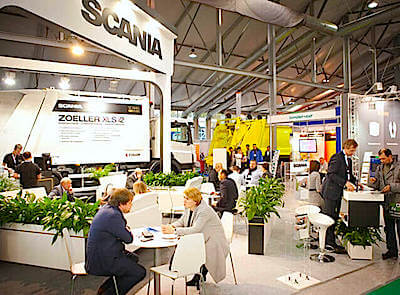 The purpose of the exhibition:
Consolidation of political, economic, humanitarian and socio-cultural relations between the two countries
Expo-Russia Belarus
thematic sections:
Energy and energy-saving technologies
Mechanical Engineering
Aviation
Agriculture
The oil and gas industry
Nuclear power
Telecommunications
Medicine
Education
Scope of services (tourism, road transport, transport logistics)
---
Countries
Wide geography of participants!
---
---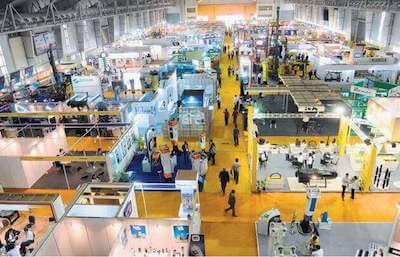 ---
Location

Expo-Russia Belarus 2019
Participants
Leading industry enterprises!
---
Exhibition calendar
by topic
" Universal exhibitions "