Pro Beauty Expo 2019
20th specialized exhibition of beauty industry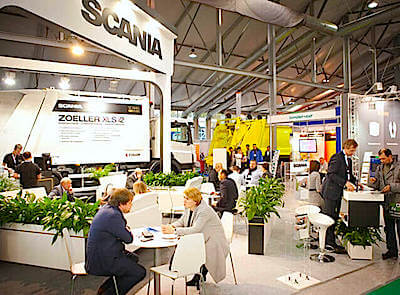 You may be interested in exhibitions:
---
Did not find what you were looking for?


Try searching for exhibitions on topics
"Cosmetic products" around the world!
---
Find your exhibition on EXPOSALE.net ©
About the last exhibition Pro Beauty Expo 2019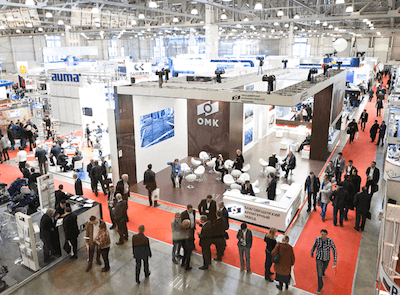 Thematic sections of the exhibition
Cosmetic products
Medical cosmetics
Baby cosmetics
Professional cosmetics
Cosmetology equipment
Hairdressing equipment
Cosmetology services
Equipment and preparations for permanent makeup
Tanning salons, tanning products
Aromatherapy
Beauty salons equipment
Piercing equipment
Nail care tools and equipment
Products for extension and correction of nails
Nail art tools and accessories
Services of masters of nail service
Hair care products
Hair treatment products
Hair color products
Cosmetics for face and body care mass market
Personal care products
Men's cosmetics
Decorative cosmetics mass market
Perfume and toilette water
Deodorants and antiperspirants
Perfumed gels and body lotions
Makeup artist services
Hairdresser service
Brushes, combs, hair accessories
Face and body jewels and rhinestones
Piercing accessories
---
Countries
Wide geography of participants!
---
---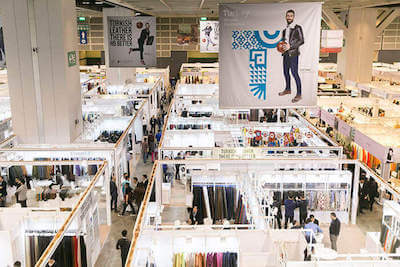 ---
Location

Pro Beauty Expo 2019
419
Companies participating in the exhibition!
---
Exhibition calendar
by topic
" Cosmetic products "