AZK 2019
26th international specialized exhibition
Exhibition for industry professionals!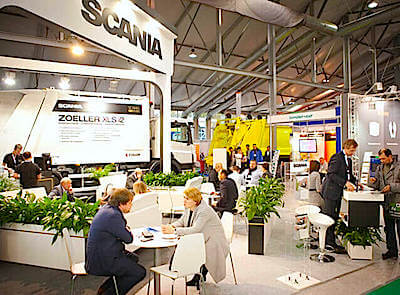 AZK
 exhibition sections:
Filling Stations: 
Equipment for petrol, LPG, CNG stations and oil farms  
Fuel and gas dispensers 
Fuel guns, pumps, valves, hoses, control equipment 
Designing and building of petrol stations, oil farms and oil storage depots
Oil quality control equipment and technologies
Vehicle LPG systems
Vehicle gas equipment
Motor Fuel:
PETROL
Fuel additives
Octane correctors
Oxygen-containing components petrol  
ALTERNATIVE (Gas (liquefied and compressed), Biofuel, Biodiesel, Hydrogen)  
Motor fuel production, delivery and storage equipment
Roadside Service:
Service stations (test equipment and tire stands) 
Washing systems and equipment
Cashless payment systems (smart cards), payment terminals 
Cash registers and cash dispensers 
Vending machines
Mini-shops, fast food systems 
Construction of motels and camping grounds
Garage & Parking:
Equipment, parking systems, turnpikes, turnstiles 
Automatic gates (fast-speed, industrial)
Road blocks, parking stakes, barriers
Building and Promotion Technologies and Design:
Petrol station ad design 
Boards, showcases and lighting
Building materials and structures
Environmental Protection
---
13
Countries participating in the exhibition!
---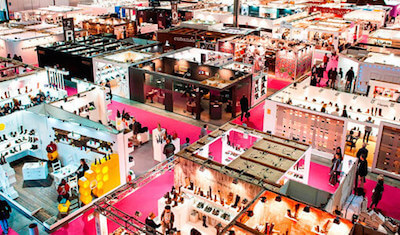 ---
---
201
Companies participating in the exhibition!
---
Request for participation in the exhibition
AZK 2019
---

Less than

6 days

left until the opening
Have time to book
the best stand!
You may be interested in exhibitions:
---
Did not find what you were looking for?


Try searching for exhibitions on topics
"Transport and logistic" around the world!
---
Find your exhibition on EXPOSALE.net ©