AutoTechService 2019
28th international specialized exhibition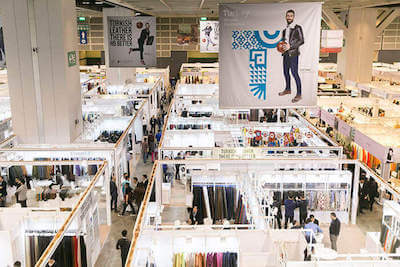 You may be interested in exhibitions:
---
Did not find what you were looking for?


Try searching for exhibitions on topics
"Transport and logistic" around the world!
---
Find your exhibition on EXPOSALE.net ©
About the last exhibition AutoTechService 2019
Visitors
Always a target audience!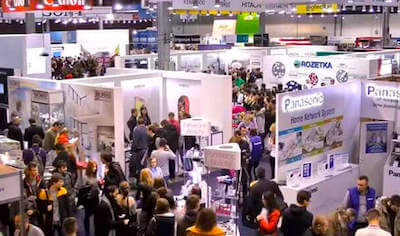 AutoTechService
 exhibition sections:
Autocomponents and spare parts:
Engine components
Carbody and optics components
Undercarriage components
Ignition system 
Suspension system and steering control 
Brake system 
Fuel supply system   
Transmission 
Gas cylinder equipment                                                                                                                                       
Filters and filter elements
Belts and mechanical rubber products
Case protection
Car window glass
Automotive accessories

Tires. Disks
Oils:
Engine oils
Transmission oils
Lubricants
Car care products:
Car wash liquids
Car polish
Rust solvents
Aromatizers
Cleaning agents
Electrics:
Batteries and charging devices
Starters
Generators
Leads
Electronic control units
Automotive lamps
Automotive equipment:
Radiators
Heaters
Air conditioners
Refrigerators
Tuning:      
Tuning mounted accessories
Tuning optic devices
Noise insulation
Garage and service equipment, tools:
Diagnostic equipment
Repair equipment
Car painting equipment
Tyre fitting equipment
Car-washing facility equipment
Аutomotive tool
Garage services
Auto chemicals:
Brake fluid
Coolants
Hydraulic fluid 
Additives
Antifreezes
Sealants
Cleaners, washings
Distilled water, electrolyte
Steering booster fluid
Solvents
Coatings:
Paints
Varnishes
Enamel body paint
Antirust coating
Protective films
Аutoelectronics:
Car audio and video systems
Car acoustics Navigation system
Navigation system
Parktronics
Multimedia system
Security systems:
Electronical security systems
Mechanical security systems
GPS
The others:
Insurance services
Banking and leasing services
Certification and training
Environmental protection, utilization
Specialist mass media
Car trailers and pull-type technology
Motor and cycle technics
IT-software
---
12
Countries participating in the exhibition!
---
---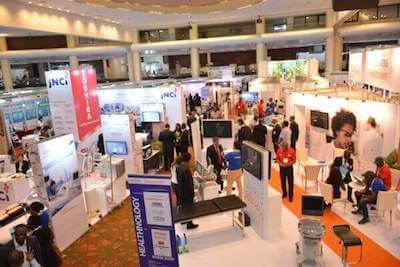 ---
Location

AutoTechService 2019
163
Companies participating in the exhibition!
---
Exhibition calendar
by topic
" Transport and logistic "