Anapa - the Вrightest Sun of Russia 2020
27th international specialized exhibition of tourism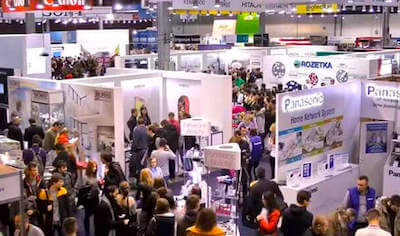 You may be interested in exhibitions:
---
Did not find what you were looking for?


Try searching for exhibitions on topics
"Tourism and leisure" around the world!
---
Find your exhibition on EXPOSALE.net ©
About the last exhibition Anapa - the Вrightest Sun of Russia 2020
Visitors
Always a target audience!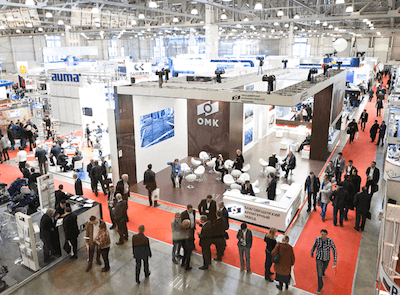 Anapa - the Вrightest Sun of Russia 
exhibition sections:
Children and family recreation:


Administration of resorts
Sanatoriums
Pensions
Holiday homes
Private inns
Recreation centers
Children's clinicsv
Accommodation services in the private sector
Tourist services
Tour operators
Travel agencies
Insurance companies
Specialized mass media
Industry resort business:


Furniture for institutions of sanatorium-resort complex
Furniture and equipment for entertainment centers
Medical equipment, laboratory equipment
Food
Equipment and accessories for bars, restaurants and fast-food enterprises
Crockery, Cutlery
Bedding, textiles for hotels
Heating and ventilation, building materials, plumbing
Swimming pools and water parks
Mineral water physiotherapy
Whirlpool system
Balneology, Balneo physiological drugs
---
Countries
Wide geography of participants!
---
---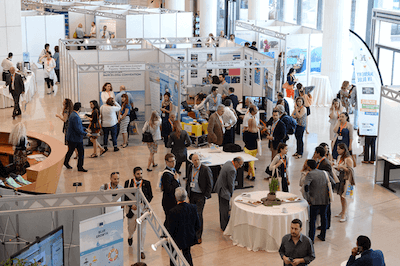 ---
Location

Anapa - the Вrightest Sun of Russia 2020
160
Companies participating in the exhibition!
---
Exhibition calendar
by topic
" Tourism and leisure "