OfflineEventAttendanceMode
AgroComplex 2020
International specialized agroindustrial exhibition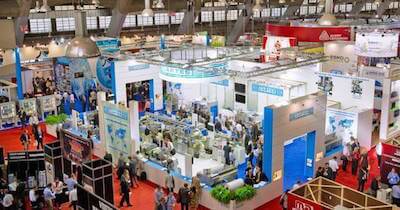 You may be interested in exhibitions:
---
Did not find what you were looking for?


Try searching for exhibitions on topics
"Agriculture" around the world!
---
Find your exhibition on EXPOSALE.net ©
About the last exhibition AgroComplex 2020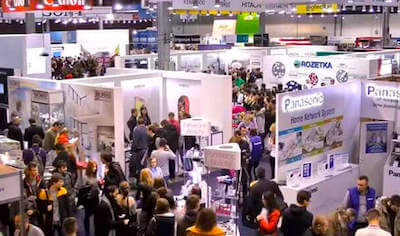 AgroComplex 
exhibition sections:
Technical and accessories:
Agricultural machinery, spare parts, attachments and related products of domestic and foreign production
Veterinary and livestock farming:
Feed, veterinary preparations, equipment for keeping and feeding, milking and cooling equipment, breeding programs, machinery for the reproduction of animals, related products
Plant growing:
Plant protection means and fertilizers, seed and planting material, novelties in the field of selection, irrigation equipment, greenhouses, equipment for storage and processing of products
Processing:
Technology equipment for food and beverage production, automation, packaging equipment, laboratory equipment, control and measuring equipment, refrigeration equipment, washing equipment, warehouse logistics
Food products:
Meat products, poultry, dairy products, juices / water, bakery and confectionery, groceries, etc
New products of AgroComplex:
AgroComplex/Finance and logistics:
Services in the sphere of agricultural enterprises servicing. Here you can get useful acquaintances in the field of financial services, insurance, logistics
AgroComplex/SmartFarm:
Agrodrons, IT technologies in farming, automation of production of small and personal subsidiary plots
AgroComplex/Energy:
Traditional energy, renewable energy sources, bioenergy, gas engine equipment
AgroComplex/Science:
Scientific research institutes, educational institutions, profile associations
---
14
Countries participating in the exhibition!
---
---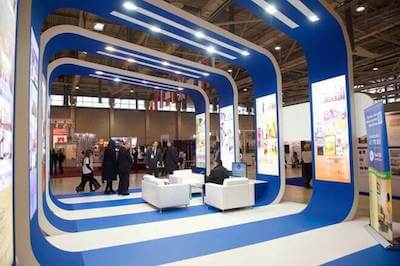 ---
Location

AgroComplex 2020
328
Companies participating in the exhibition!
---
Exhibition calendar
by topic
" Agriculture "