OfflineEventAttendanceMode
Agro 2020
20th specialized agroindustrial exhibition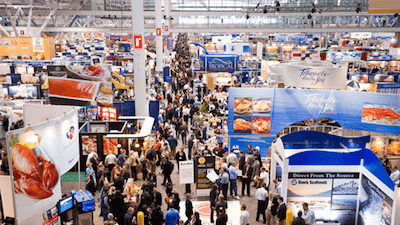 You may be interested in exhibitions:
---
Did not find what you were looking for?


Try searching for exhibitions on topics
"Agriculture" around the world!
---
Find your exhibition on EXPOSALE.net ©
About the last exhibition Agro 2020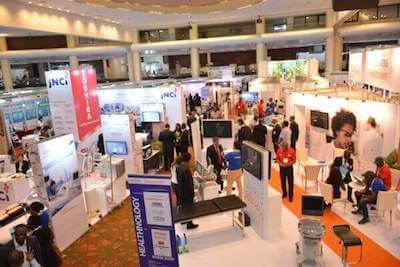 Agro 
exhibition sections:
Agricultural machinery, equipment and implements
Advanced technologies of agricultural production
Equipment for processing, pre-packing and storage of agricultural products
Food and processing industry equipment
Crop production
Plant-protecting agents
Fertilizers
Crop production, harvesting and storage technologies
Livestock farming
Bee-farming
Veterinary medicine
Veterinary and livestock equipment and tools
Animal drugs
Animal feeding stuff, concentrates and premixes, advanced technologies of animal care
Village and garden cottages, implements
Raw materials for food and beverage production
Food products, ingredients
Information technologies in agriculture
Ecology in agriculture
Equipment and technologies for waste processing, biotechnology
---
Countries
Wide geography of participants!
---
---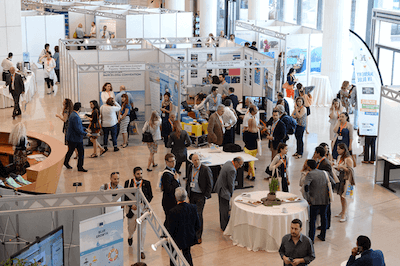 ---
89
Companies participating in the exhibition!
---
Exhibition calendar
by topic
" Agriculture "